Portrait Photographer Castleford Yorkshire Patrick Sice Photography
Newborn, Children, Family

Patrick Sice is a Professional Photographer offering a specialist service in various fields of photography. Patrick has 30 years experience, covering portraits, events and commercial photography. His career in photography started as a hobby in the 70s. And in 1986 he opened a new studio in Castleford and became a full-time professional photographer.
With a custom built studio that can accommodate large and small groups, Patrick's portrait sittings are very relaxed and easy going. Childrenand baby photography usually starts off with a little "fun" time so that the children can enjoy themselves and settle into their surroundings, making for a fun session and some great expressions, and ultimately, great photographs that can be treasured forever. Patrick is now one of Yorkshire's most popular portrait photographers.

Our aim is to create beautiful, timeless images, offering relaxed, professional and friendly service for all our customer throughout the Yorkshire area.
Portrait photography service includes:
Fun photography for families and children of all ages. Your photographs can be done in a studio format or a lifestyle format where I photograph at your home or a favourite Yorkshire location of your choice.
We will take a large and varied selection of different poses during your sitting. With a wide range of packages and sizes available, creatively edited composites and a choice of colour, sepia or black and white images, We can cater for your every need.
Studio format photo shoot
Home or location session
The session fee covers the following:
Photograph in a our studio, at your home or an outside Yorkshire location of your choice.
Photos range from group to individual shots.
Putting your best images onto a website for you and your family to order from at your leisure.
After your session you can order additional prints and canvases.
When you receive your gallery of high resolution edited digital files, you have the option of ordering prints and canvases directly from your gallery link or having me place the order for you at very reasonable prices. You can share your gallery with family and friends so that they can enjoy your pictures and place orders as well.
Yorkshire Portrait Photographer
Patrick covering Castleford, Pontefract, Normanton, Selby, Wakefield and Leeds area, for head shoot, family portrait, studio portraits, location portraits or home portraits.
Family Portrait Photography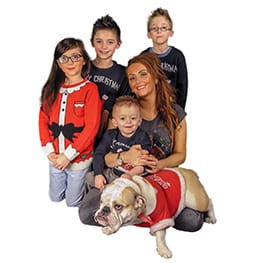 Baby Portrait Photography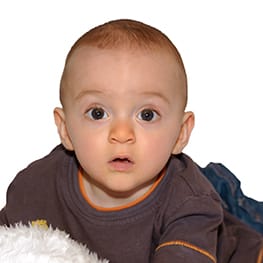 Teenage Portrait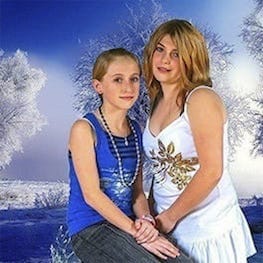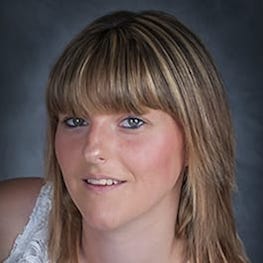 If you are looking for family portrait photographer, that is the finest way to make new memories, get in touch. I will pull out all the stops to guarantee a day of fun and precious memories for you and your family.
My studio is located in Castleford West Yorkshire If all that sounds good, call me on 01977 556088 or you can use the contact form on the website, I look forward to hearing from you!
Examples of my portrait photographs from past photoshoot